IAWA Reception at Paris Air Show Le Bourget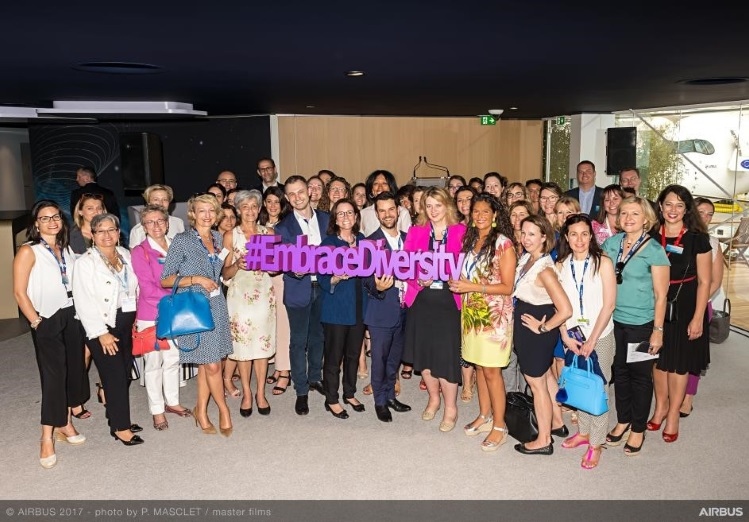 On June 21, 2017, over 60 IAWA members and friends gathered for a reception at the Paris Air Show. IAWA thanks Airbus for again hosting an IAWA reception at Le Bourget. Special thanks to IAWA Board member Katherine Bennett, Jennifer Ouarrag and everyone at Airbus for their work to make the 2017 reception a huge success. Airbus is a long-time supporter of IAWA and a partner in IAWAs mission to advance women in aviation and aerospace.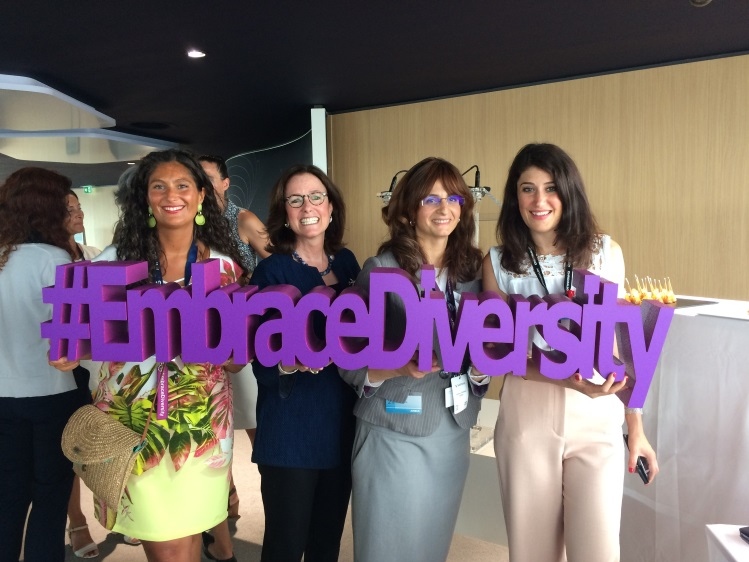 In addition to connecting with colleagues and friends, reception attendees heard from Paul Eremenko, Airbus Chief Technology Officer, Claudie Haigneré, Senior Advisor to the European Space Agency, (
click here to read Claudie's bio
) the first European astronaut on the International Space Station and a former French Minister, and Lisa Piccione, President, IAWA. The reception theme was captured in the group picture — #EmbraceDiversity.
Click here to read the Airbus press release about the event.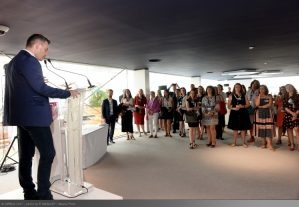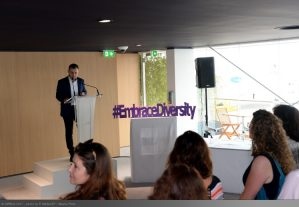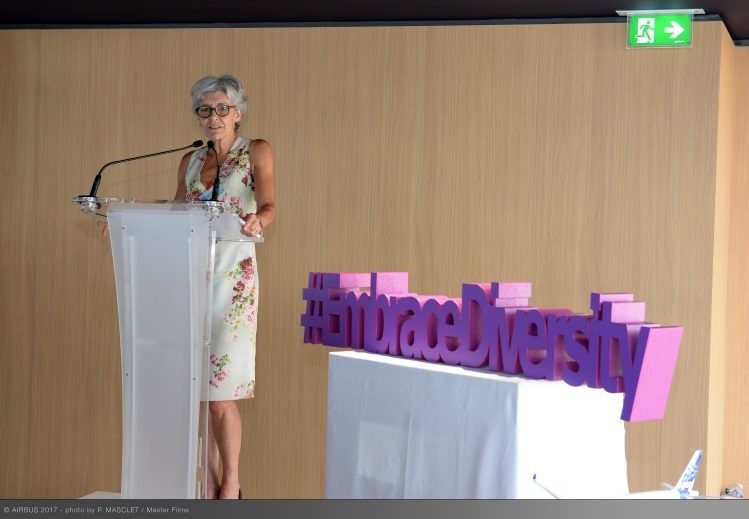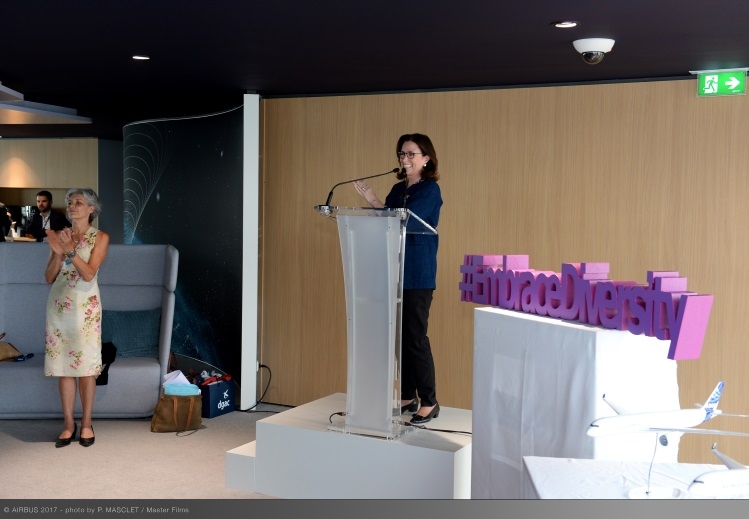 ---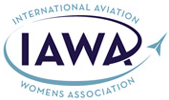 IAWA is a non-profit association providing a worldwide network dedicated to promoting the advancement of women in the aviation and aerospace industries at all levels across the globe. IAWA sponsors informative meetings, hosts receptions and connects, publishes newsletters, and keeps its members updated on the latest industry developments.