IAWA Santiago Connect – June 20th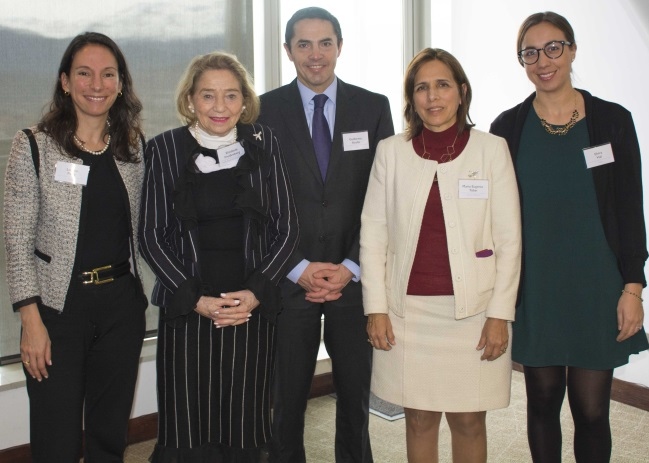 Over 30 IAWA members and friends attended the Santiago Connect held on June 20th at the offices of Carey y Cia. The breakfast Connect featured remarks by David Dueñas, Head of the Chile Legal Department of Civil Aviation, about Liberalization of the Civil Aviation Industry in Chile. In addition to the support of Carey y Cia, individuals from LATAM Airlines, Jetsmart, Sky Airlines, and Air Canada assisted with planning the event.
Click here
to view more photos from the event.
---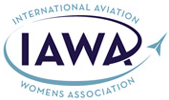 IAWA is a non-profit association providing a worldwide network dedicated to promoting the advancement of women in the aviation and aerospace industries at all levels across the globe. IAWA sponsors informative meetings, hosts receptions and connects, publishes newsletters, and keeps its members updated on the latest industry developments.