Ana Persiani, IAWA Regional VP – Americas A21 Interview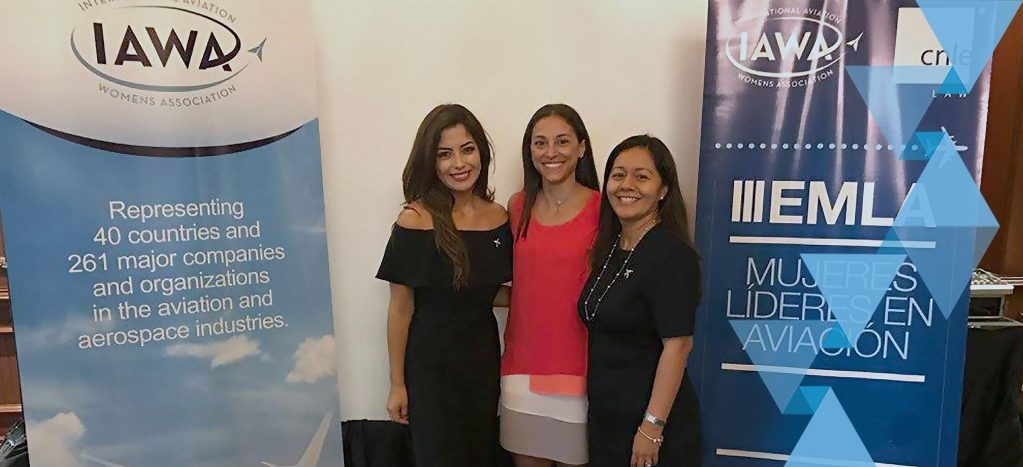 "The aviation industry not yet considers women as productive as men" Ana Persiani / IAWA Regional VP – Americas was interviewed by A21.
It is generally considered that the aviation is an industry for men and the number of women pilots around the word is an evidence. Just to consider a fact: just the 6% of the total of licenses of pilots in the general aviation of the United States of America have been issued to women. And if we go to operative and administrative levels things do not look that much better.
Click here
to read more.
---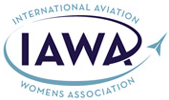 IAWA is a non-profit association providing a worldwide network dedicated to promoting the advancement of women in the aviation and aerospace industries at all levels across the globe. IAWA sponsors informative meetings, hosts receptions and connects, publishes newsletters, and keeps its members updated on the latest industry developments.