Creating Careers & Connections for Women in Aviation Forum hosted by GE in Sydney on July 28, 2017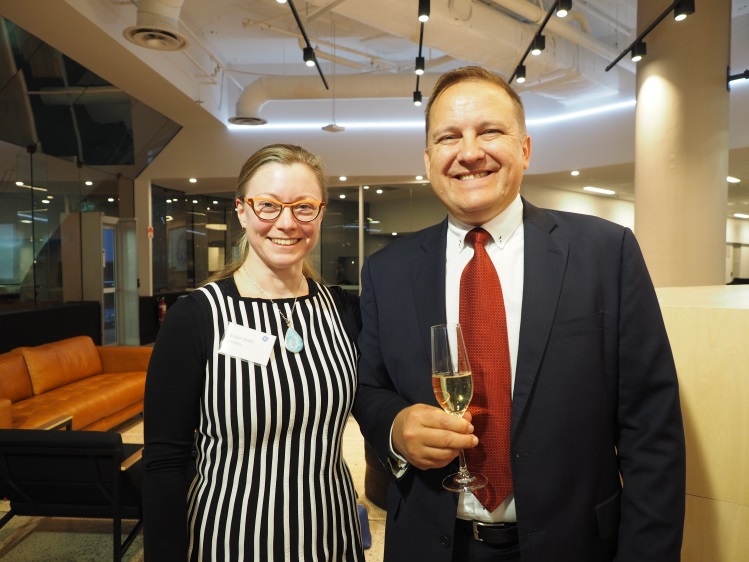 GEWN in partnership with IAWA hosted a moderated discussion consisting of 4 key panel members and in depth participation from the Audience. The focus of the discussion was how do we develop careers and connections for women in Aviation, a traditionally male dominated industry.
Click here
to view the GE Women's Network and IAWA Event Summary.
---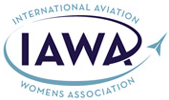 IAWA is a non-profit association providing a worldwide network dedicated to promoting the advancement of women in the aviation and aerospace industries at all levels across the globe. IAWA sponsors informative meetings, hosts receptions and connects, publishes newsletters, and keeps its members updated on the latest industry developments.