IAWA Toulouse Connect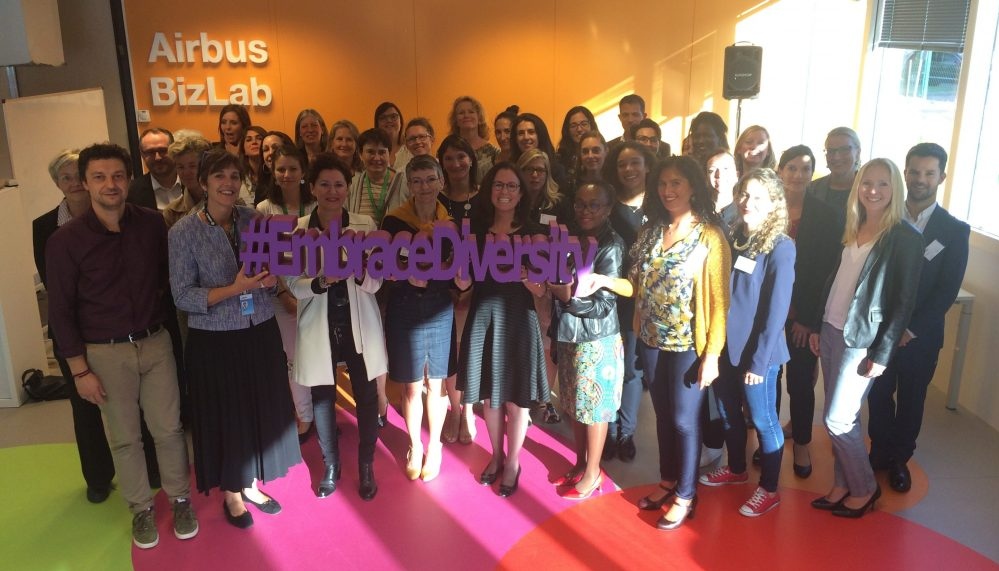 On September 14, IAWA members and friends gathered in Toulouse for an IAWA Connect at the Airbus BizLab. IAWA President Lisa Piccione and Airbus Chief of Staff Jane Basson spoke to the group about IAWA and advancing women in aviation and aerospace. Many thanks to IAWA Board member Katherine Bennett, Jennifer Ouarrag, Yoann Lacan and everyone at Airbus for hosting a great event.
---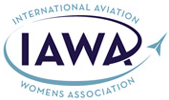 IAWA is a non-profit association providing a worldwide network dedicated to promoting the advancement of women in the aviation and aerospace industries at all levels across the globe. IAWA sponsors informative meetings, hosts receptions and connects, publishes newsletters, and keeps its members updated on the latest industry developments.