IAWA Hill Dickinson London Reception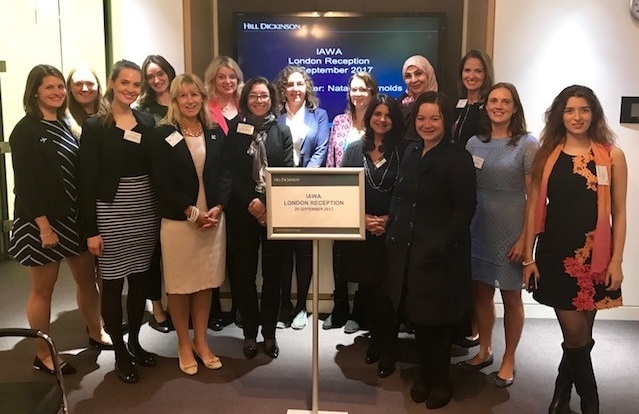 IAWA teamed up with Hill Dickinson in London for another successful regional reception. Held at the Hill Dickinson London HQ on September 20th, IAWA was joined by Natalie Reynolds of advantageSpring for an inspirational master-class on negotiation. While some of us may be quite confident in our negotiation abilities, Natalie explored how unconscious negative assumptions regarding women's ability to negotiate persist and therefore can sabotage outcomes. Being armed with this knowledge, the audience was guided though some punchy solutions to get the best out of every negotiation.

Attendees at the reception hailed from many parts of the globe and represented an array of industry specialisms including engineering, flight, infrastructure development, manufacturing, law and insurance. Thanks again to Joanna Kolatsis Partner at Hill Dickinson and Natalie Reynolds, CEO of advantageSpring.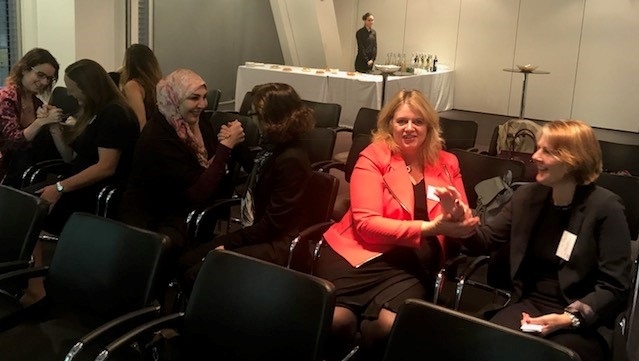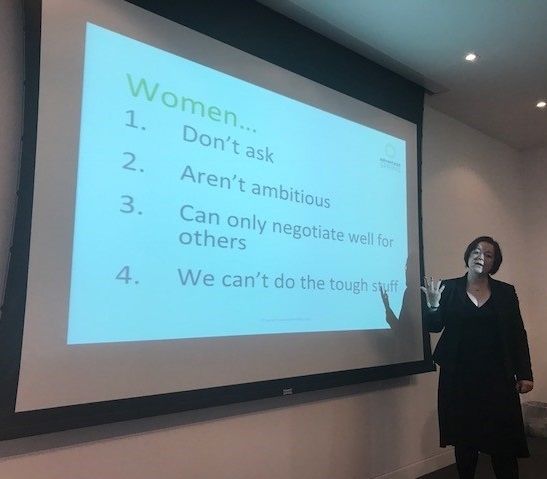 ---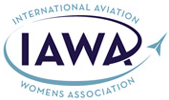 IAWA is a non-profit association providing a worldwide network dedicated to promoting the advancement of women in the aviation and aerospace industries at all levels across the globe. IAWA sponsors informative meetings, hosts receptions and connects, publishes newsletters, and keeps its members updated on the latest industry developments.