ISTAT Americas in San Diego on March 5 at the Marriott Marquis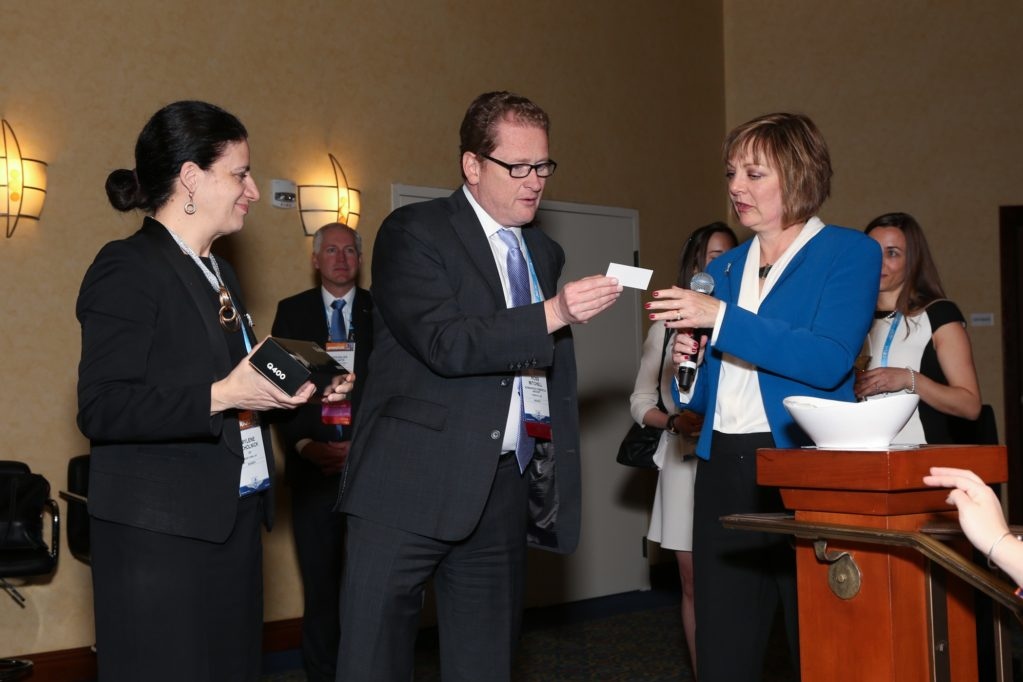 Mary Ellen Jones was our keynote speaker and gave us professional advice on how to grow our careers and develop our brand while introducing IAWA. We had a great turnout of about 70 women attending the conference, which gathered about 2000 attendees from lessors, OEMs, banks, law firms, asset managers, advisors and all companies involved in aircraft financing. Mary Prettyman who is on the ISTAT Board was instrumental in organizing the reception. Doug Runte, ISTAT President, opened up the reception and welcomed our attendees. Also attending were ISTAT Scholars and other college students focusing on careers in aviation, so it was a great introduction for the next generation of industry and IAWA leaders. ATR, Embraer and Bombardier generously offered aircraft models that were raffled and made our reception even more interactive.



---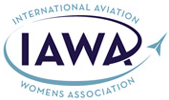 IAWA is a non-profit association providing a worldwide network dedicated to promoting the advancement of women in the aviation and aerospace industries at all levels across the globe. IAWA sponsors informative meetings, hosts receptions and connects, publishes newsletters, and keeps its members updated on the latest industry developments.