IAWA Members Attend ATW's Airline Industry Achievement Awards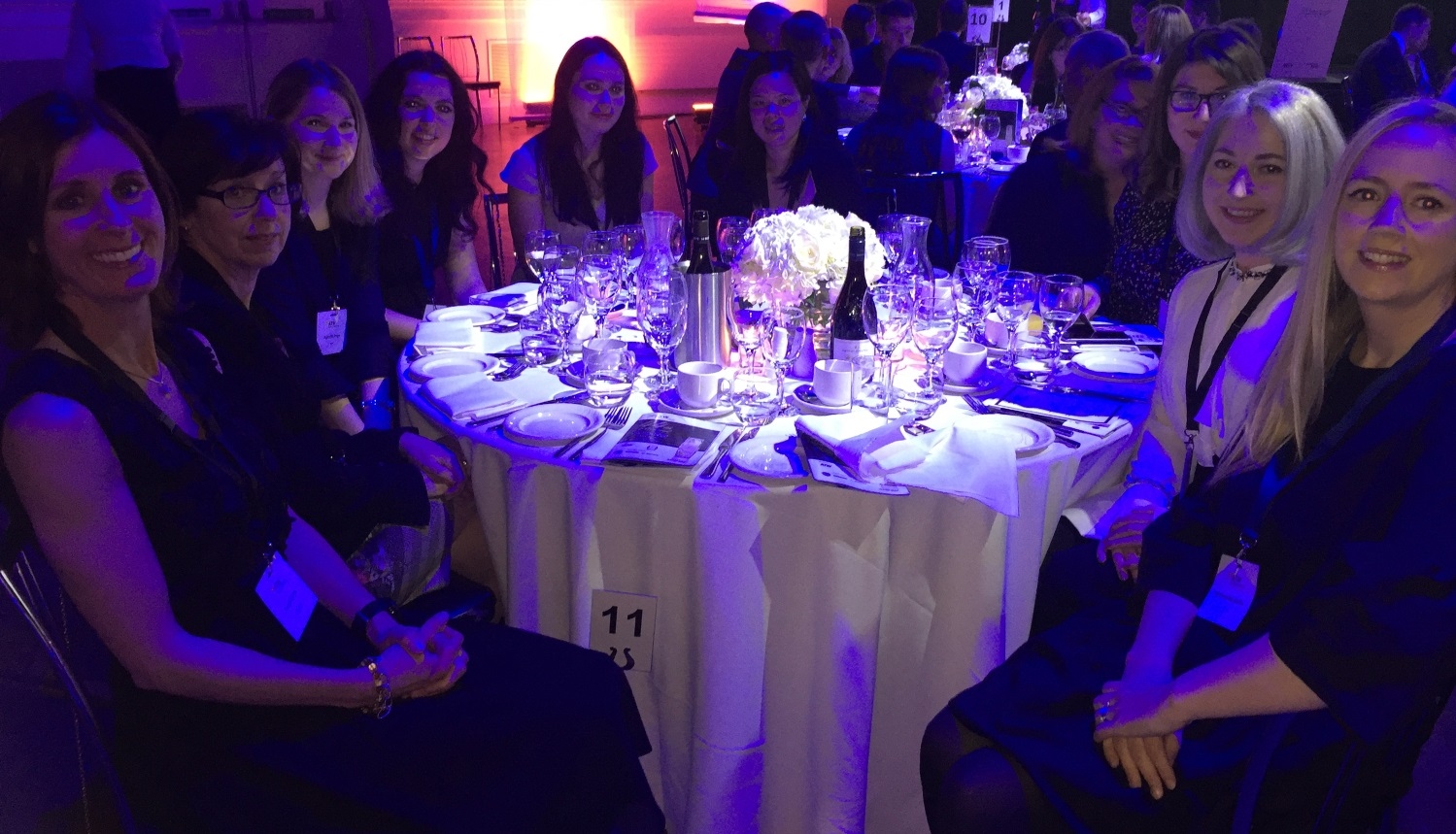 Aviation Week Network's
Air Transport World
hosted their 44th Annual Airline Industry Achievement Awards dinner in Dublin on March 27, 2018, and local IAWA members were in attendance for an evening of industry recognition and networking.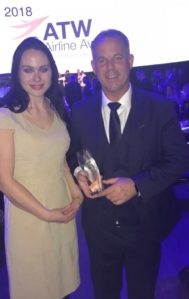 IAWA sponsored a table at the event, which included
Natasha Page
from ICF,
Caitriona McCarthy, Shairon Sexton
, and
Laura Burke
from GECAS,
Alexandra Slabutu
from the Irish Aviation Students Association (IASA),
Natalia Kovtanukova
from Dubai Aerospace,
Marion Courtney
from ICBC Leasing,
Ana Magdalina, Stephanie Sanford
and
Gladys Teo
from FPG Amentum.
Established in 1974 to recognize excellence in the air transport industry, the ATW Airline Industry Achievement Awards are the most coveted honor an airline or individual can receive. Lufthansa Group chairman and CEO Carsten Spohr, All Nippon Airways, Air Canada, and Norwegian Air were among the winners of the 2018 awards.
In her opening remarks, Beth Wagner, Publisher, ATW specifically welcomed IAWA representatives to the event.
---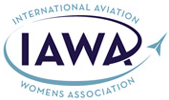 IAWA is a non-profit association providing a worldwide network dedicated to promoting the advancement of women in the aviation and aerospace industries at all levels across the globe. IAWA sponsors informative meetings, hosts receptions and connects, publishes newsletters, and keeps its members updated on the latest industry developments.