IAWA Connect at the IATA Safety and Flight Operations Conference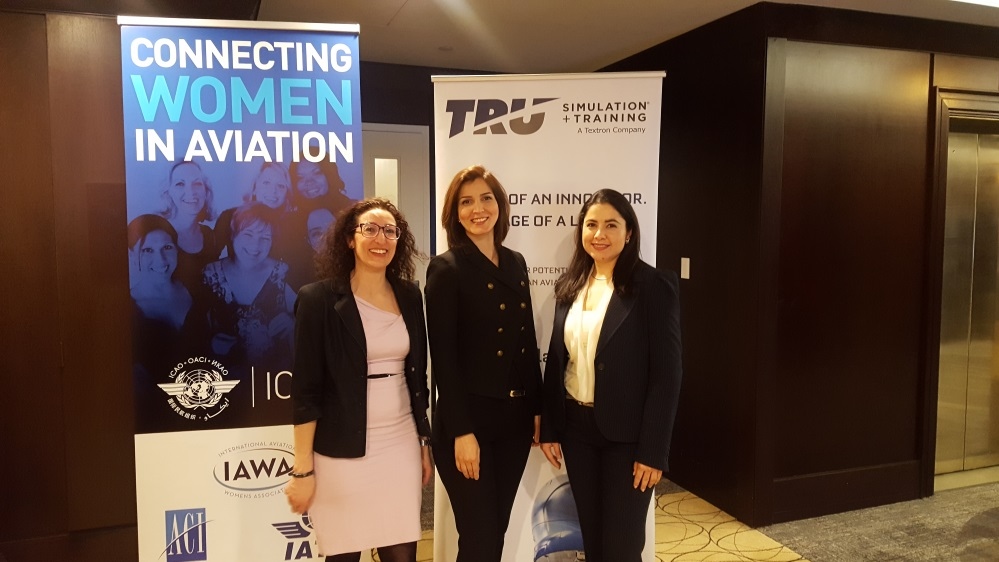 More than a hundred people gathered for an IAWA Connect at the IATA Safety and Flight Operations conference in Montreal, Canada on April 19th. With the cooperation of our affiliate organizations, IATA, ICAO and ACI, IAWA hosted Canada's highest ranking woman, her Excellency, the Right Honorable Julie Payette, Governor General of Canada. With a career as an astronaut, engineer, scientific broadcaster and corporate director, her Excellency Ms. Payette's keynote presentation focused on the importance of continuous education as an enabler for women's access to leadership positions and technical careers in aviation and aerospace. Her story and her message were an inspiration to attendees.
Two IAWA-ICAO scholarship recipients were recognized during the event, Annie Wen (2016 scholarship) and Louise Mwangi (2017 scholarship). Annie has a Bachelor of Software Engineering from McGill University and a Master of Aerospace Engineering with a concentration in avionics and control from École de Technologie Supérieure in Montreal. Loise is a Senior Air Traffic Controller at the Kenya Civil Aviation Authority. She has a Master's in Science in Aeronautics from Embry-Riddle Aeronautical University, specializing in Aerospace/Aviation Safety Systems.
Through the IAWA-ICAO scholarships, they have the access to work at ICAO in projects to support safety and operations efficiencies in the aviation and aerospace industries.
Other speakers included Alexander de Juniac, Director General of IATA, Jiarong Yan, Chief of Office, Secretary General ICAO, Nina Brooks, Director, Security, Facilitation and IT at ACI and Ana Persiani, Regional Director, Aireon, representing IAWA.
We thank our sponsors, Aireon, Pratt & Whitney Canada, Nav Canada and TRU Simulation + Training for their support in this IAWA Connect.
Click here to view photos from the event.
---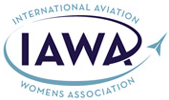 IAWA is a non-profit association providing a worldwide network dedicated to promoting the advancement of women in the aviation and aerospace industries at all levels across the globe. IAWA sponsors informative meetings, hosts receptions and connects, publishes newsletters, and keeps its members updated on the latest industry developments.