IAWA Connect: Conference Preview Gathering in Memphis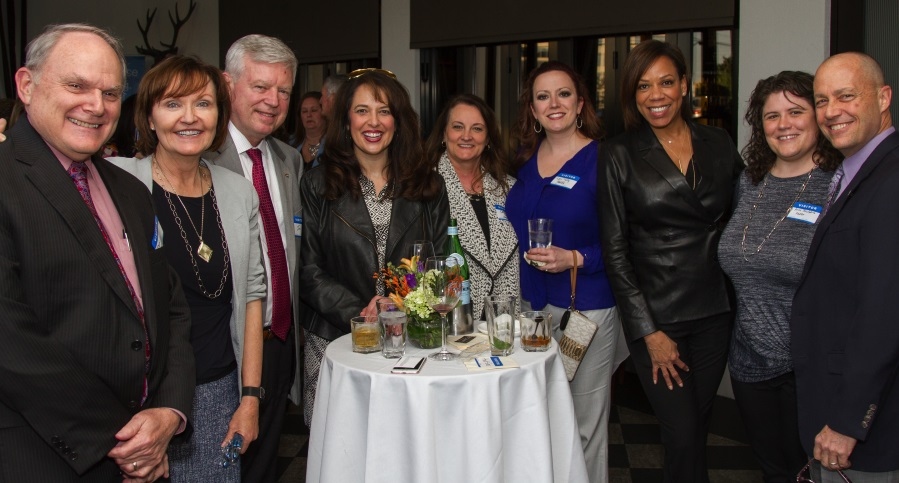 On April 4, 2018, Robbin Page and Bobbi Wells – both members of IAWA's Board of Directors as well as FedEx Vice Presidents – hosted a "meet and greet" in anticipation of the 30th Annual Conference scheduled for October 24-26, 2018 in Memphis. With a solid turnout of about 40 attendees, including executive leadership from FedEx, the event was held in a private room at The Capital Grille and was sponsored by AAR Corp and Hoar Program Management (HPM). Throughout the event, a video featuring highlights of Memphis played in the background while guests enjoyed cocktails, hors d'oeuvres, and conversation.
Click here
to see event photos.
---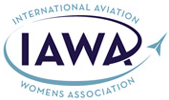 IAWA is a non-profit association providing a worldwide network dedicated to promoting the advancement of women in the aviation and aerospace industries at all levels across the globe. IAWA sponsors informative meetings, hosts receptions and connects, publishes newsletters, and keeps its members updated on the latest industry developments.