From rocker to aviation exec, Mylène Scholnick doesn't miss a beat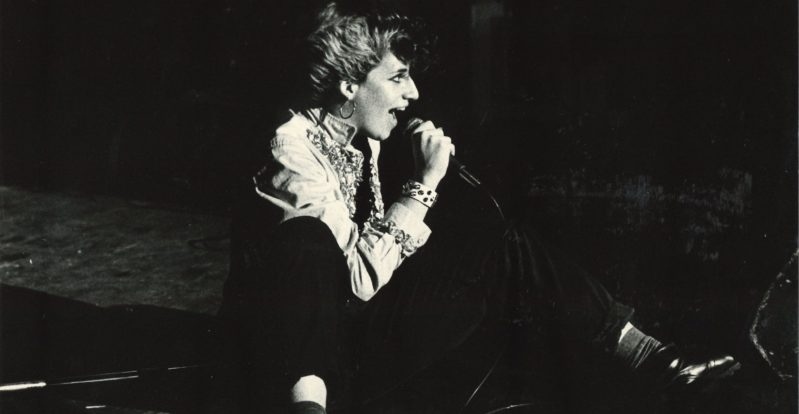 With her dark hair tied back and dressed in a corporate power suit, Mylène Scholnick looks very much like what she is, a successful aviation industry executive in New York City. Her clients at the international consulting firm, ICF, count on her to be a voice of experience. What they might not know and frankly may not even believe, is that before she knew the first thing about their business, she was a rock star in hers.

In the 1980s, fresh out of high school in France, Scholnick was a recording artist with CBS Records. She was the lead singer, songwriter and provocateur for the envelope-pushing punk band Edith Nylon.

"It was a great time. New wave was blossoming," Scholnick said of "the trendy Parisian scene of the early 80s" she occupied. Edith Nylon performed live and toured Europe. There were four other musicians in the group, but she stood out with her multi-colored hair and rebel lyrics and for the fact that a girl was fronting the band.

That was unusual at the time, Scholnick said. But it cued the audience that Edith Nylon would have something to say about the role in women in society. Click here to read the full article.
---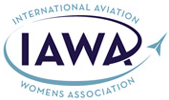 IAWA is a non-profit association providing a worldwide network dedicated to promoting the advancement of women in the aviation and aerospace industries at all levels across the globe. IAWA sponsors informative meetings, hosts receptions and connects, publishes newsletters, and keeps its members updated on the latest industry developments.