70th Anniversary of the ICAO SAM Office Celebration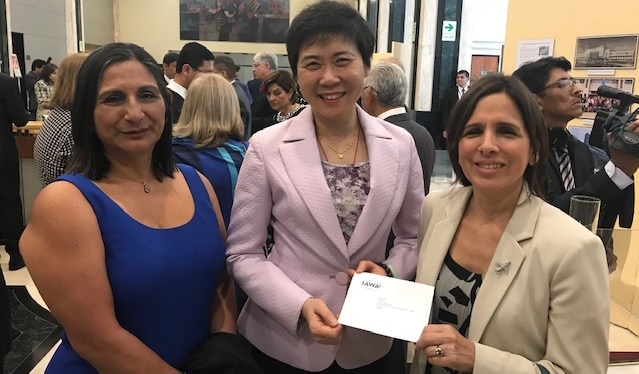 This December 7th, during the celebration 70th Anniversary of the ICAO SAM Office held in Lima, Maria Eugenia Yabar, Peruvian member of IAWA personally invited the General Secretary of the ICAO Dr. Fang Liu to be our keynote speaker in the 31th Annual Conference of the International Aviation Womens Association that will take place in Lima, Peru on October 16-18, 2018. Dr. Liu is also Honorary Board of IAWA and have consistently shown support to women's involvement in aviation and aerospace.

The ICAO SAM Regional Office was established in Lima, Peru in November 1948 for the coordination between the member states from South American Region. This office is one of the seven regional offices of ICAO which demonstrates the importance of the region and Lima for ICAO.

---

.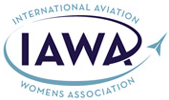 IAWA is a non-profit association providing a worldwide network dedicated to promoting the advancement of women in the aviation and aerospace industries at all levels across the globe. IAWA sponsors informative meetings, hosts receptions and connects, publishes newsletters, and keeps its members updated on the latest industry developments.