Meetings
Join us for our upcoming dinner, Renewables Within Our Industry
We appreciate the support of our Event Sponsor, Mayer Brown


Join us for our April Meeting, Renewables Within Our Industry and hear from our speakers David Kailbourne from REV LNG and Larry Murphy from Mayer Brown. Please sign up as soon as possible to reserve your spot...pre-registration is required. Sponsorships are almost full and we expect wonderful attendance. Expect some great networking opportunities!
REGISTRATION IS AVAILABLE TO MEMBERS AND NON-MEMBERS FROM 3/29/21.

**Limited to only 100 spots in order to exceed all Covid guidelines. Masks required and temperature checks before entrance. Pre-Registration is required, no walk ups.**

Date: April 20, 2021
Time: 5:30-8:30 pm
Location: Bella Sera, 414 Morganza Rd, Canonsburg, PA 15317
Cost: $65 for members and $125 for non-members
*includes dinner and open bar for 3 hours

Schedule
5:30 – 6:00 – Check in and cocktails (pre-registration only. No walk ups can be accepted)
6:00 – 6:30 – Dinner
6:30 – 7:30 – Announcements and speakers
7:30 – 8:30 – Door prizes, networking and closing remarks
Sponsorship Opportunities
Event Sponsor - $1000 SOLD

Drink Sponsor- $400
As the drink sponsor, your company's name will be listed on the APA website and in social media posts. Company will have signage at all tables, as well as a dedicated sign at the event. Company will be listed as drink sponsor in our presentation. Sponsor will have one member registration included for the event.

Door Prize Sponsor- $100 SOLD

Please contact Samantha Fox if you are interested in sponsoring: samantha.fox@woodplc.com
---
Our Event Speakers
David Kailbourne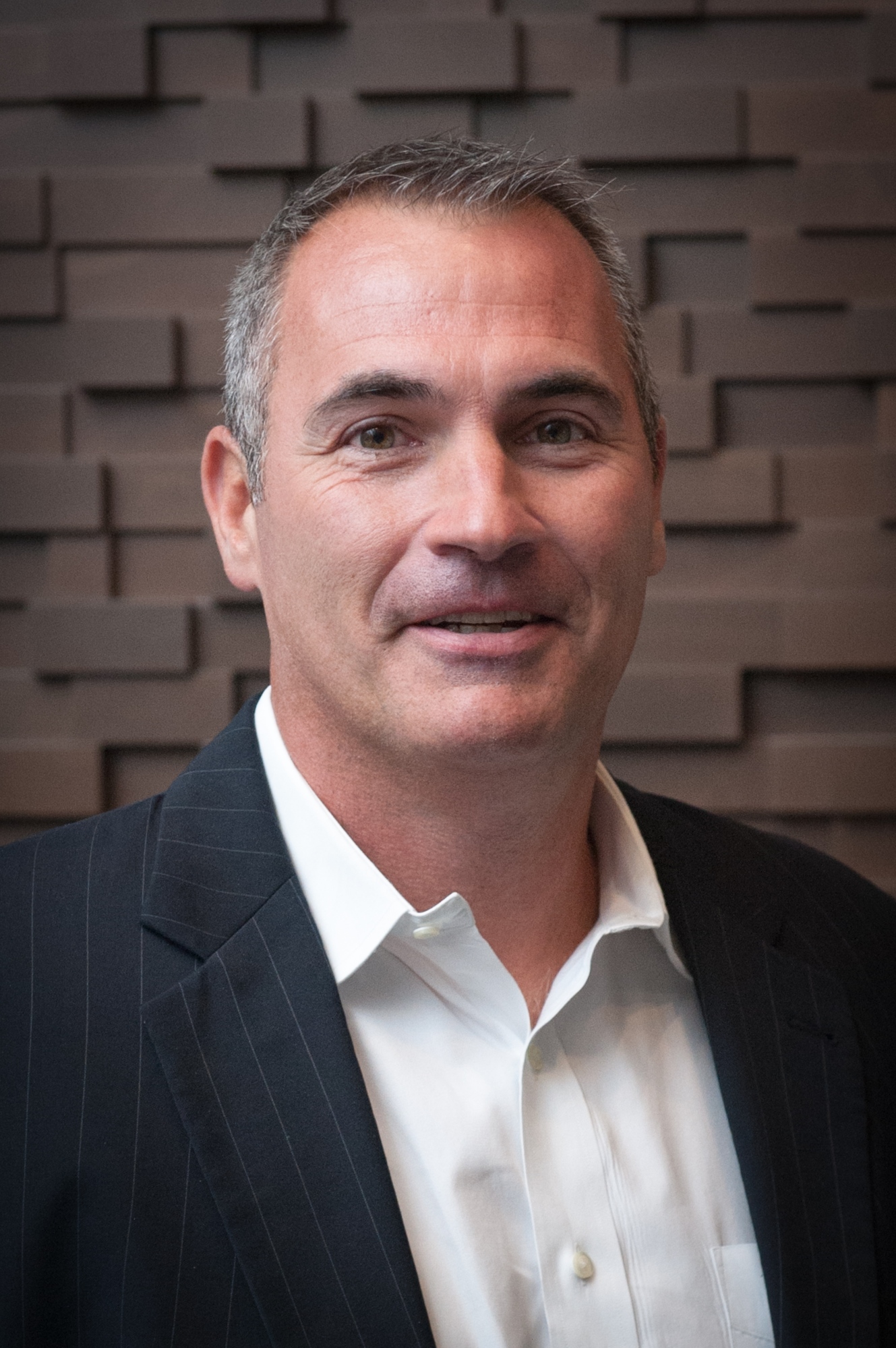 In 1993 David Kailbourne began his professional career in the investment and commodities industry gaining significant expertise with particular emphasis on institutional and proprietary trading while focusing on strategic investment analysis, risk, and portfolio management.
While Senior Vice President of Pension Financial/SAMCO, Mr. Kailbourne also held the position of Senior Proprietary Trader and Portfolio Manager. He has held senior trading and risk management positions with middle market brokerage and commodity firms in Chicago, Dallas, and Detroit, and has been a strategic consultant to some of the largest hedge funds, registered investment advisors, mutual funds, corporations, and distillate fuels companies in the country.
Mr. Kailbourne drew on his commodity and entrepreneurial experience to co-found REV LNG, a vertically integrated alternative fuel supply and services company that specializes in the distribution of Liquid Natural Gas (LNG) Compressed Natural Gas (CNG) and Renewable Natural Gas (RNG). He is considered a subject matter expert and is routinely quoted in industry media content. In this role he is responsible for developing business strategy, sales and marketing plans, customer relations programs, customer value propositions and supply chain partners. Mr Kailbourne leads the REV LNG team in developing all facets of the logistical supply chain of sourcing, transporting and distributing LNG/CNG/RNG to domestic customers. Under his leadership the organization has grown to one of the leading alternative energy companies in the country.
Mr Kailbourne has served on numerous charitable boards and foundations the board of directors of the University of Rochester's George Eastman Rochester Leadership Council.
A graduate of Bowling Green State University with BS in Political Science and Economics, Mr. Kailbourne, his wife and two children reside in Mendon, New York. He previously spent eighteen years in Detroit, Ann Arbor and Chicago.
Larry Murphy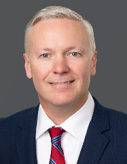 Larry Murphy is a partner in Mayer Brown's Houston office and a member of the Corporate & Securities, Private Equity and Oil & Gas practices. He represents public and private companies, private equity funds, and management teams in their mergers, acquisitions, divestitures, joint ventures, and public and private capital transactions in the domestic and international energy space.
In addition to being a transactional lawyer, Larry is an accomplished leader with over twenty years of management experience and over fifteen years of experience in the energy industry. He founded Fullstream Energy, a private equity backed midstream company, in 2015 and served as President & Chief Executive Officer. Before forming Fullstream Energy, Larry was a founding member of a private midstream company where he served in various executive leadership roles, including as General Counsel and Chief Financial Officer. Larry helped to grow this company from one business with less than fifteen employees to fourteen businesses with over 175 employees.
Prior to his legal career, Larry was a licensed Certified Public Accountant in the State of Texas and practiced public accounting at PricewaterhouseCoopers.
Thank You to our Door Prize Sponsors!